Building a Custom Home: Choosing a Builder
When building a custom home, it's important to have the right partnership with your builder. The following questions will help you better understand if a builder is the right fit for your project and your personality.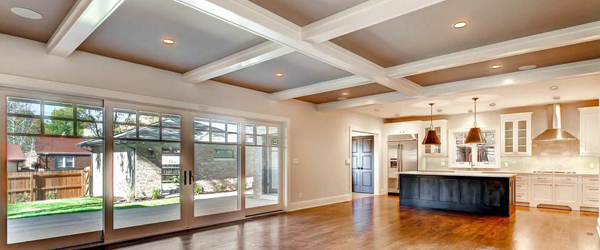 Background
How many years have you been in business? What is your experience?
What types of projects do you typically build (area, style, size)?
How do you compare to other builders?
What are key benefits of the homes that you build?
Can I speak to your previous clients for references?
Do you have a current license and general liability insurance?
Process
Can you build homes from original architectural plans that I supply?
Who will oversee the construction of my home? Who should I contact with questions?
How will they communicate with me throughout this process? How often?
How often (and when) will I have access to the home during the building process?
How and when can I make changes or upgrades during construction?
What is the inspection process like throughout construction?
What is the payment process like?
What type of warranty do you offer?
How long will my home take to complete? At what point will we know our move in date?